Originally Television was just seeing at a distance and considered a "radio with visuals" more interestingly the earlier television shows were direct derivatives from the radio genres, which were, Gaming, Comedy, Drama and Soap Operators. The early dramas were known for their low action sets – they were designed with a camera for a TV audience.  They were also known to be highly visual, very dramatic and they had a high bar of standards for performance.  They were not for the faint-hearted.  The TV shows and films of the 60s and 70s were made with the same kind of aim as the films of today.  The TV shows were meant to be watched with an empty heart while they were in production, as it was the same with all films. Nowadays we don't have these "old fashioned" shows or dramas – they are all on demand so that we can have a fresh view of them every day.  No longer do we need to watch TV on a schedule of ten hours a day to understand it.  When viewing, we're often drawn away by stories and characters with their own idiosyncrasies, while still being entranced by all the action.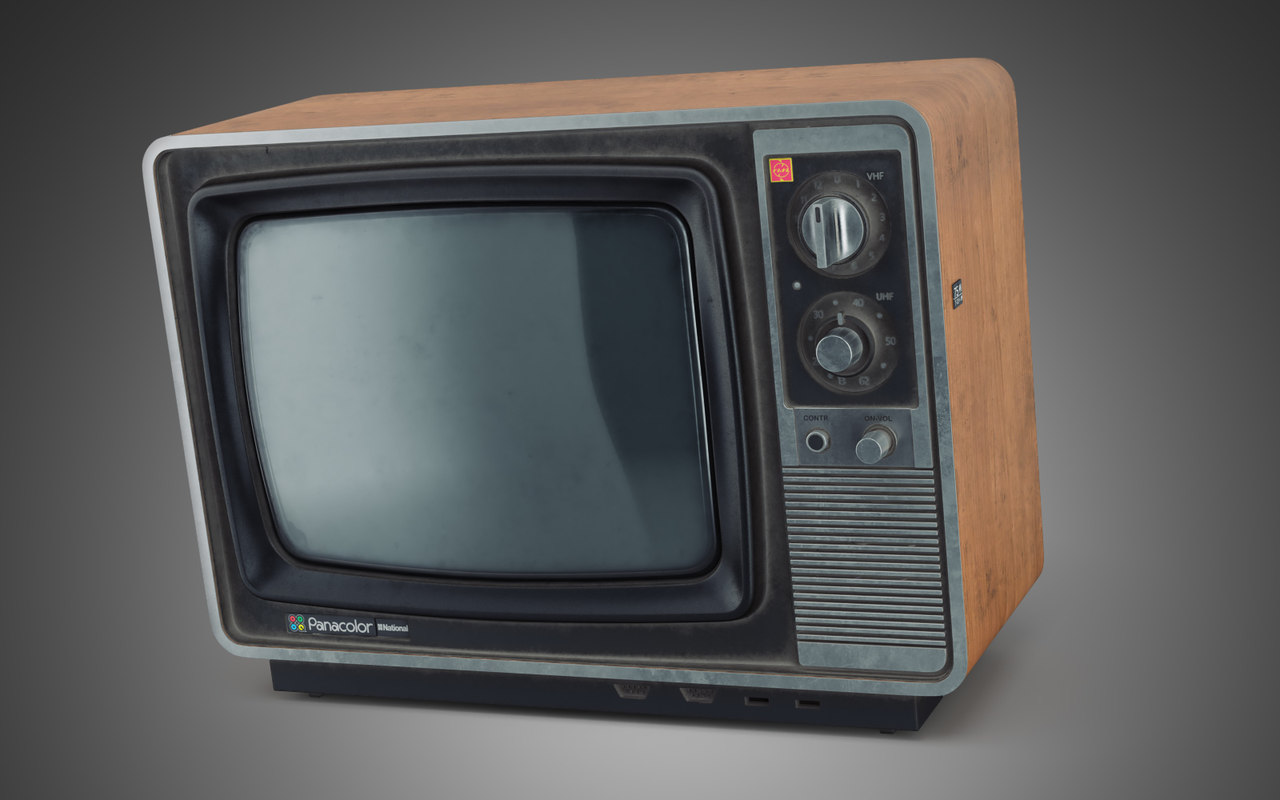 The reason why television is a popular tool of analysis is there are significant cultural capital that is involved in the viewing experience of someone from a specific subcategory as opposed to the average viewer. In TV viewers there is cultural capital. This does not just mean that they are cultural actors as many are more likely to choose certain forms of material over others. There are also factors that may impact cultural capital in some way as they are more likely to choose certain forms of entertainment over others. For the example, people who watch television more are more likely spend longer watching the television. It also makes sense. The longer they spend watching a show they are likely to continue watching it (Straubhaar, J 2002, p.77).
"That most television programs in most genres will be locally produced and adapted rather than imported is predicted by the theory of cultural proximity" (La Pastina & Antonio, C 2005, p.273). Arguing audienceswill prefer television from a region of the world or even a region of the world with similar cultural literature so that they can more readily perceive the original material instead of a film or television program produced in France or Spain.
The flow of global media such as what we encounter, receive, see and experience – forms our ideologies and even broader culture. The media are also a crucial force for the spread of our political ideologies, from the propaganda of communism – which is often presented as an open book – through to globalization, nationalism, socialism and liberal fascism. The media can also be used as a lever for control – that is their importance on a global scale and cannot be overstated.
La Pastina & Antonio, C (2005), "Multiple Proximities Between Television Genres and Audiences", GAZETTE: The International Journal for Communication Studies, London, Thousand Oaks & New Delhi VOL 67 Issue 3 pp.27-288. <https://journals-sagepub-com.ezproxy.uow.edu.au/doi/10.1177/0016549205052231>
Straubhaar, J (2002), "The Impact of international Television", A paradigm Shift, edited by Michael G. Elasmar, Oxford: Routledge, 2014, pp.77-10. < https://ebookcentral-proquest-com.ezproxy.uow.edu.au/lib/uow/reader.action?docID=356324&ppg=5>