The globalisation of Hip-Hop around the world demonstrates a need for the creation of a dedicated body of art by the artists. Since the early 1990s it is known that Hip-Hop has been Afrocentric, being pioneered by young African Americans creating what we now call Hip-Hop culture. NWA's works are not only an artistic creation but also a political one. This trend still stands strong in the genre to date. As a culture Hip-Hop's goals is to create art that show the value and strength in being black in music and the United States of America.
In this sense music demonstrates a great value for the world and the importance of black creatives, artists and innovators. "Hip-Hop and its associated cultures have had huge impacts on society. What has become accepted on a global scale is African American culture. Hip Hop has evolved to become a global culture and has become a voice for many oppressed people throughout the world" (Kopycinshi 2016). NWA is in no way a "celebrity" movement, in the sense that the likes of Madonna, Taylor Swift, Lady Gaga have built a celebrity persona beyond the ability to take strong political stands in fear of losing support.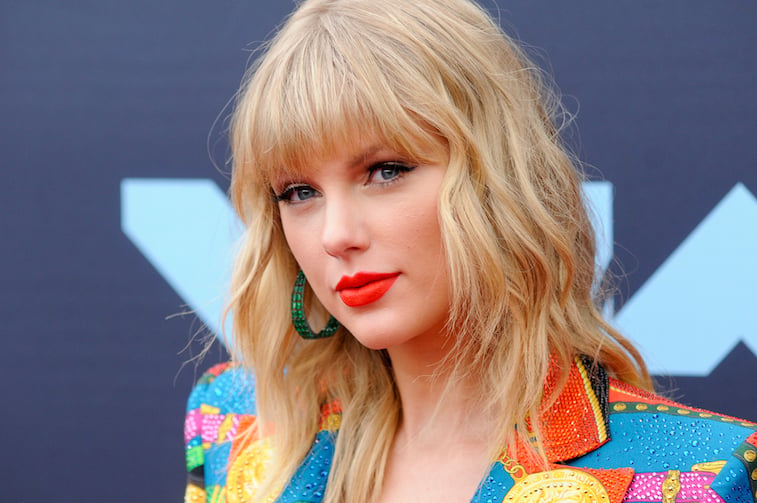 It is easy to forget that Hip-Hop is a language, and when you've heard a rapper speak, there's a different story in that mix. Hip hop is a cultural language, with this being said, different cultures are constantly creating their own versions of Hip-Hop. As Hip-Hop moves and travels around the world, it becomes globalised, creating new subgenres based on the different cultures that hybridize it. An example of this includes Japanese Hip-Hop. The difference between Hip-Hop from North American to Hip-Hop from Asia is evident in the way it is mixed. The styles are different to each other, but each have their own style and sound that is not necessarily the same as the other style.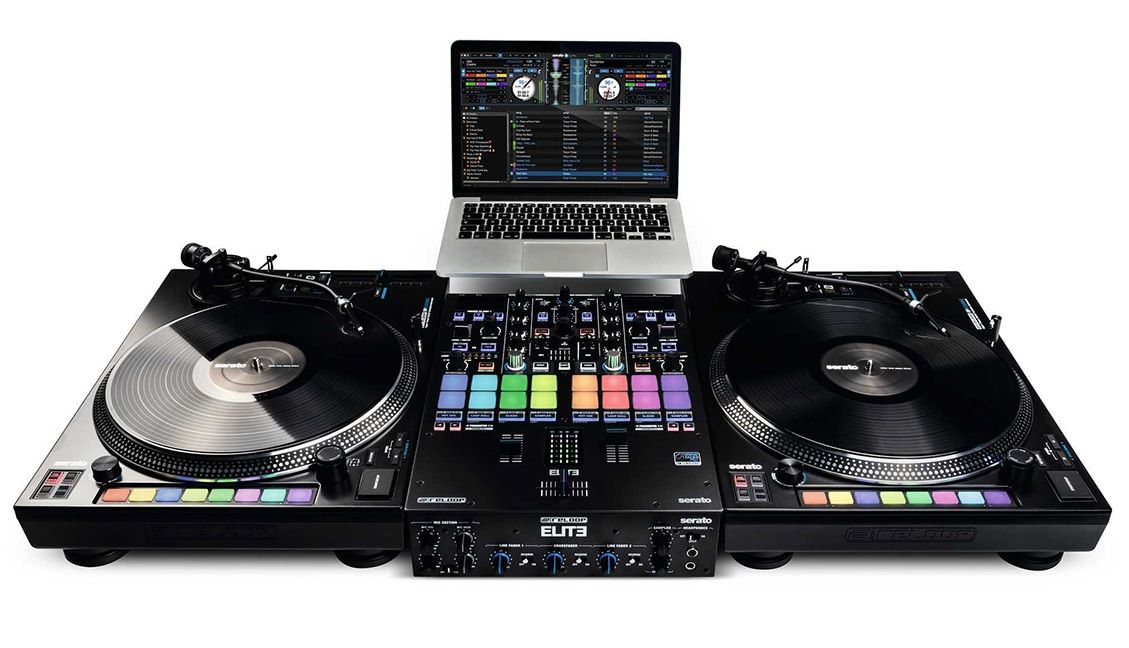 When Hip-Hop in Japan gained success and an audience, the original themes of American Hip-Hop were built around had disappeared. Record store manager Hideaki Tamura even stated "I think the secret behind the popularity is that Japanese Hip-Hop lyrics matured. Before they used to copy American gangster, rap singing about guns and violence, which there isn't too much of in Japan" (Kopycinshi 2016). The subgenre now is rapping about "reality" and "everyday life". Topics that do relate to Japanese culture. Hip-Hop has most recognisably changed a lot of the fashion for young Japanese teens, "Today, trendsetters are more likely to sport 'dread' hair and show off their scratch techniques with two turn tables on a mixer" (Takatsuki 2003).
Not to say one topic is better but, I have discovered I have a strong cultural proximity with Hip-Hop from America. I have found the language, politics and societal issues are much more relatable as a young black male. I would be remiss not to mention all of the positive aspects of the culture. Hip-Hop is a movement with an inclusive spirit and has a lot of impact in the world. Hip-Hop is also a community, the more people that are exposed to it, the more people feel a connection to it.
Kopycinshi, D (2016), "Culturescope Resources: Popular Culture", Menai High School, viewd on 27/08/2019, <https://sca.nsw.edu.au/wp-content/uploads/2016/02/SCA-Pop-Culture_-Hip-Hop.pdf>
Takatsuki, Y (2003), "Asia-pacific| Japan grows its own hip-hop", News.bbc.co.uk., viewed on 27/08/2019, < http://news.bbc.co.uk/2/hi/asia-pacific/3324409.stm>