People always say university is a huge jump from high school but, 'huge' is an understatement. I would use the word stupendous. As my dependence on noodles reaches an all-time high I've realised that the uni life has properly hit me. From having to create a twitter account and gain a following to, analysing my lack of humour when it comes to developing memes, it comes as no surprise that, yes, I study a Bachelor of Communications and Media.
Hello, my name is Paul, I like nothing and I'm from nowhere… is what I want to say and end this blog right here and now, but unfortunately, that wouldn't be so helpful. So, instead I will talk about my offbeat transition into the course I never in a million years would have thought I'd be interested in.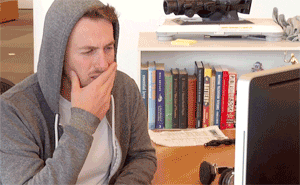 It started off with orientation, I might have missed some of it, well perhaps three quarters of it, but none the less I came back with… less information that I hoped for. Optimistically things were looking up, at least I'll never miss an orientation for this course again.
Throughout O-week, I met the different societies and groups around the University, ate free sausages (emphasis on free) and most importantly I acquired a small group of friends who would later have to endure my complaining.
My parents always told me that I would depend on touch typing and the importance of learning it. so, many years ago I practised on a typing program and I was quite good at it. After years of neglect I eventually forgot how to touch type. I wasn't too worried by this because "who needs touch typing anyway?". Big mistake. I was in for a little surprise.
The lectures only go for an hour. So, you wouldn't expect there to be many notes to type, right? Wrong. The lectures were packed with information and me typing at 10 words a minute wasn't going to cut it. I had to call upon the old pen and paper.
Tutorial enrolments: someone compared them to being as difficult to get as concert tickets. But even concert tickets last over a minute. This meant all the time I wasted on making a mock timetable was useless and my timetable wasn't what I'd hoped. Week two came, and with it my first tutorial filled with wondering why this was so awkward as we dwelt in silence as a collective. it was tragic, but we knew it could only get better.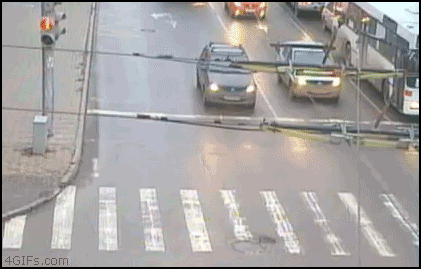 Three weeks in and I'm still alive, a couple mishaps but, still alive. I must be doing something right Don't forget to comment and follow my social media!
I'm Paul and this is my sleepless blog.